Kichler
"During my 7 years at Kichler Lighting, TRG felt like an extension of my team. Their ability to communicate, collaborate and create led to visual content that went above and beyond expectations. They not only understood the bigger picture we were striving for, but made sure the details laddered up to that as well. From production to post and everything in between, TRG remains one of the most reliable and creative teams I have ever worked with." 
- Regi Strauss, Creative Services Manager
Kichler's long-spanning partnership with TRG includes designing and constructing custom sets for photography and video on new launches. TRG also creates new and efficient processes for e-comm, product shots, 360's, and product inventory storage. 
Project Name: Kichler Partnership Overview
Client: Kichler
Year: Various
Project type: Photography, Video, CGI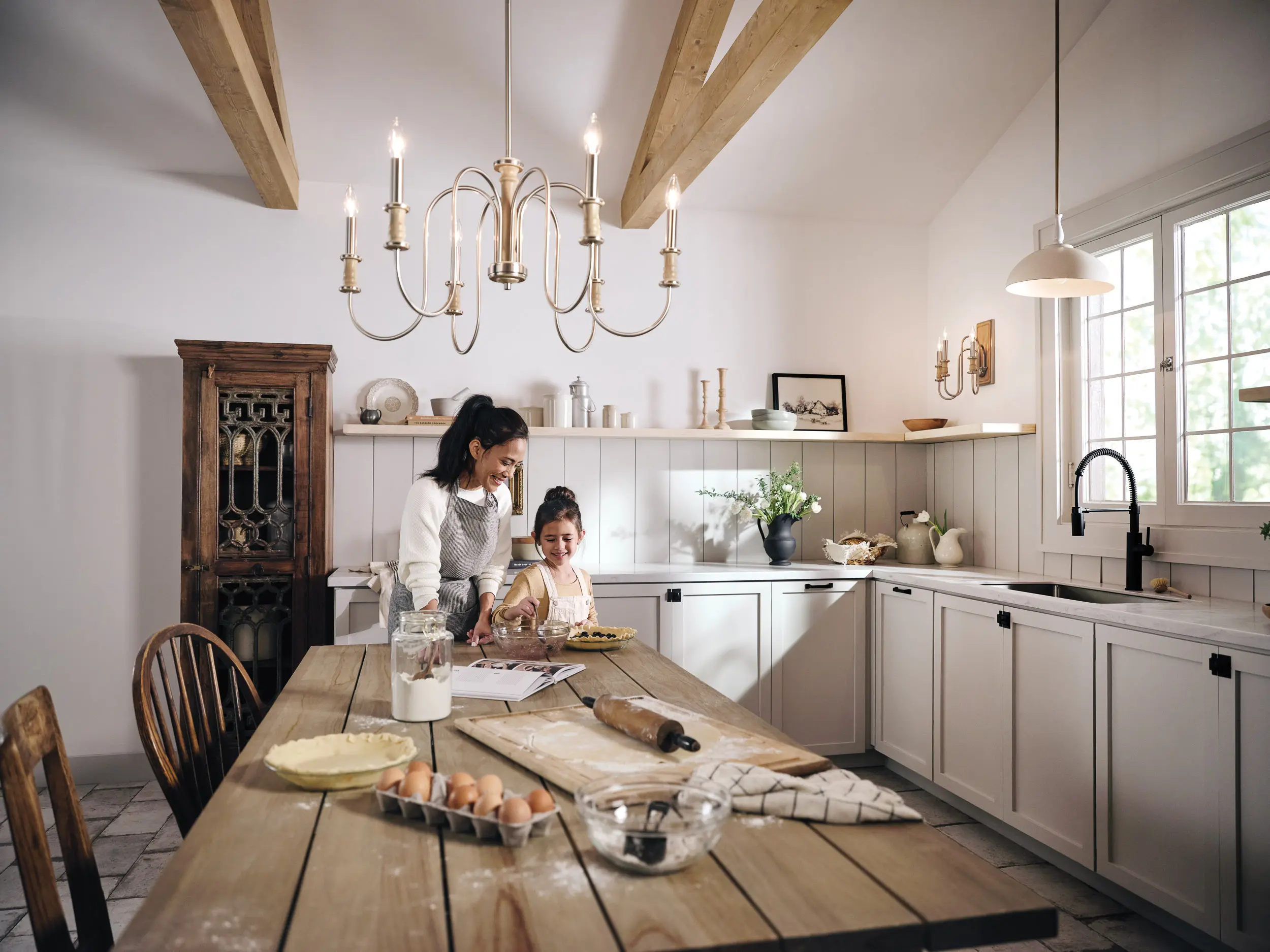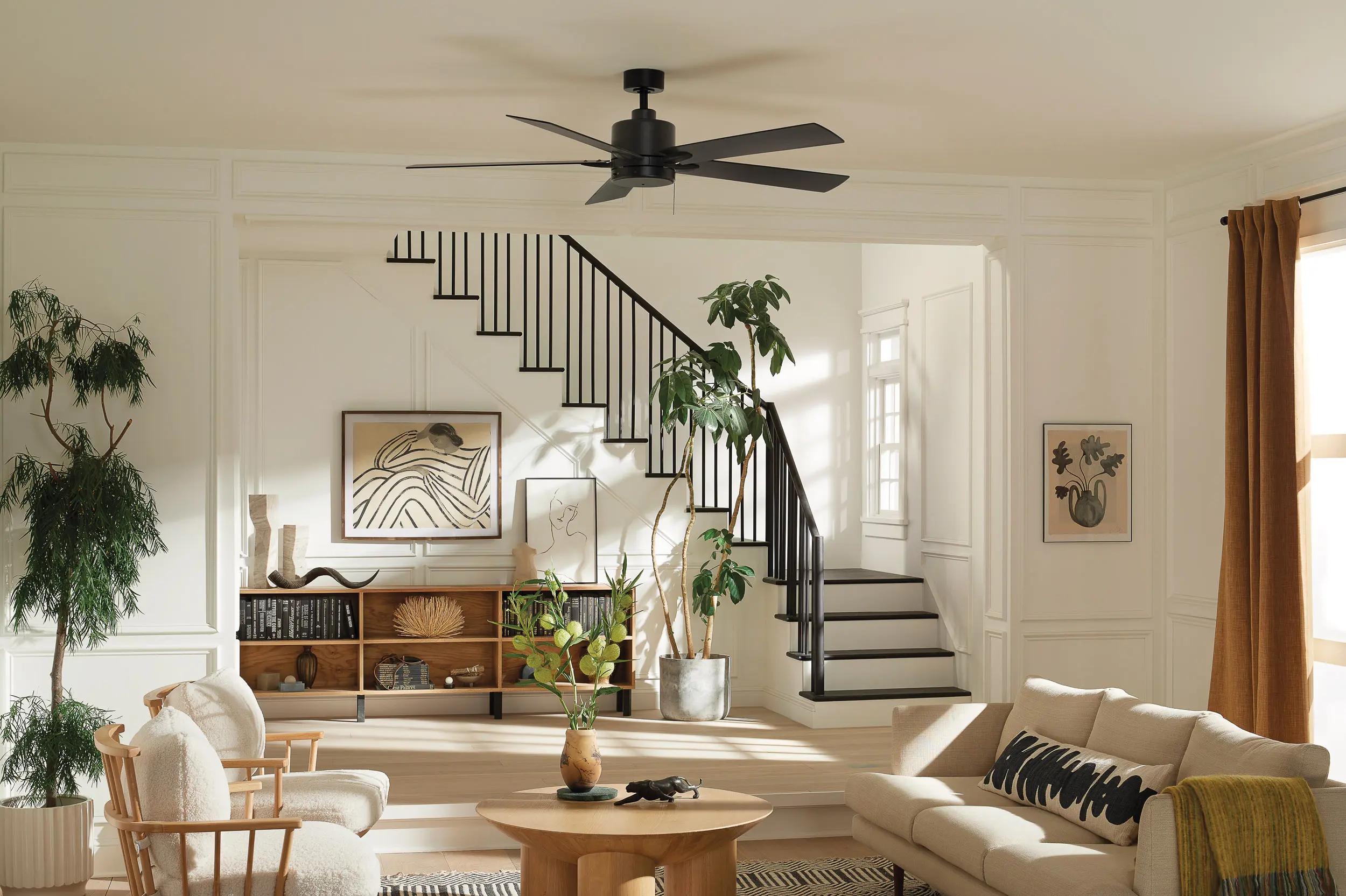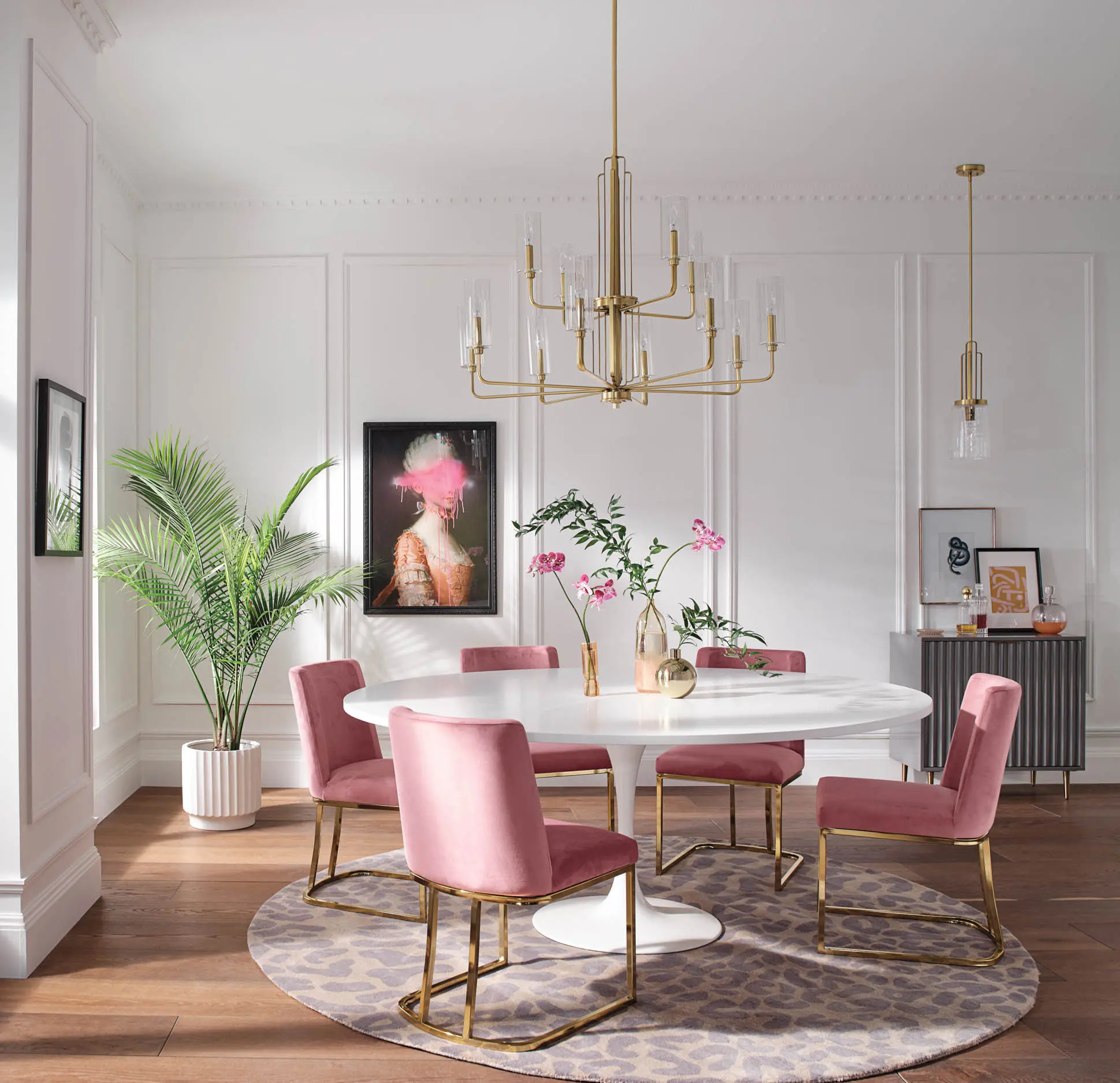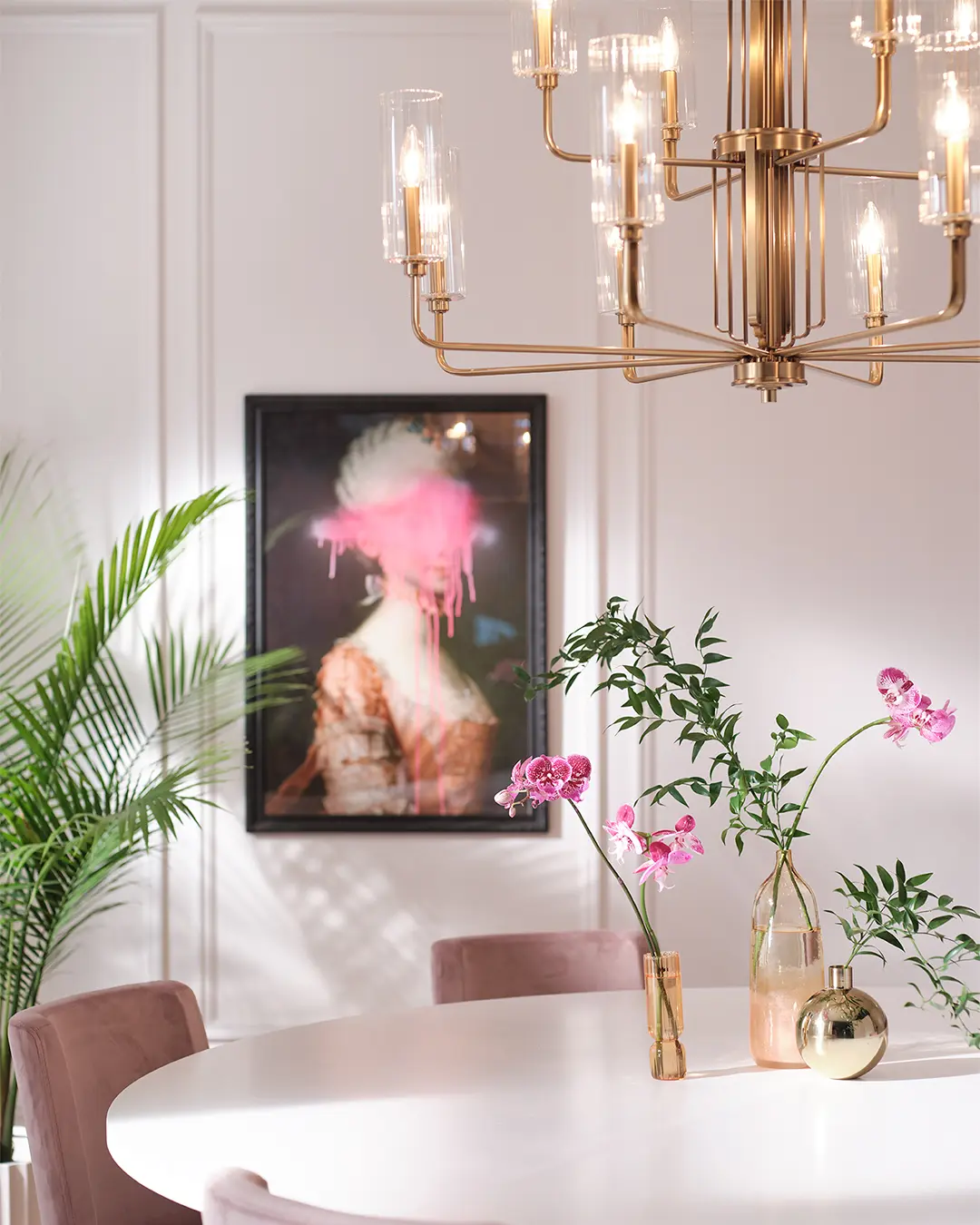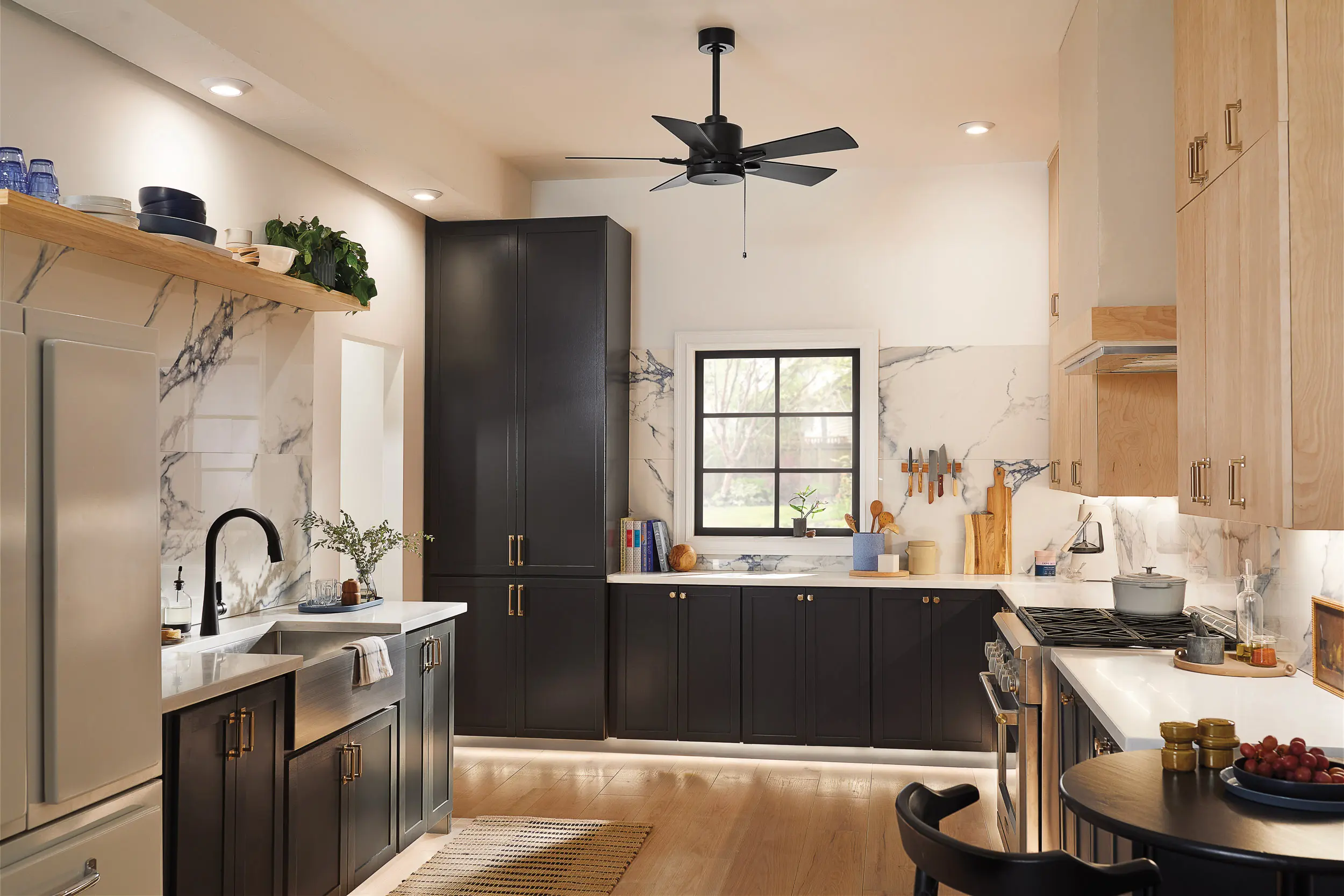 Kichler
In addition to TRG's custom set photography, Kichler relies on TRG's CGI team to create a variety of product images, installation animations, and virtual spaces.
Kichler
Video assets are a critical element to Kichler's marketing. TRG's video production team films and edits content to ensure Kichler gets their message to consumers.