Retouching & COMPOSITE IMAGERY Services
Composite imagery is photography, computer-generated images (CGI), and/or stock photos that are blended together to create hyper-realistic or fantastical results. Using compositing, we can create anything your imagination can dream up. We're able to take existing assets and merge them together, to create a seamless finished image that is indiscernible to the viewer. Every project is unique and all solutions are customized to ensure you get exceptional results that work perfectly for your campaign.
Compositing is like a puzzle that doesn't come with a set number of pieces. Our compositing experts work to assemble the right pieces for your puzzle and shape them to suit your specific project.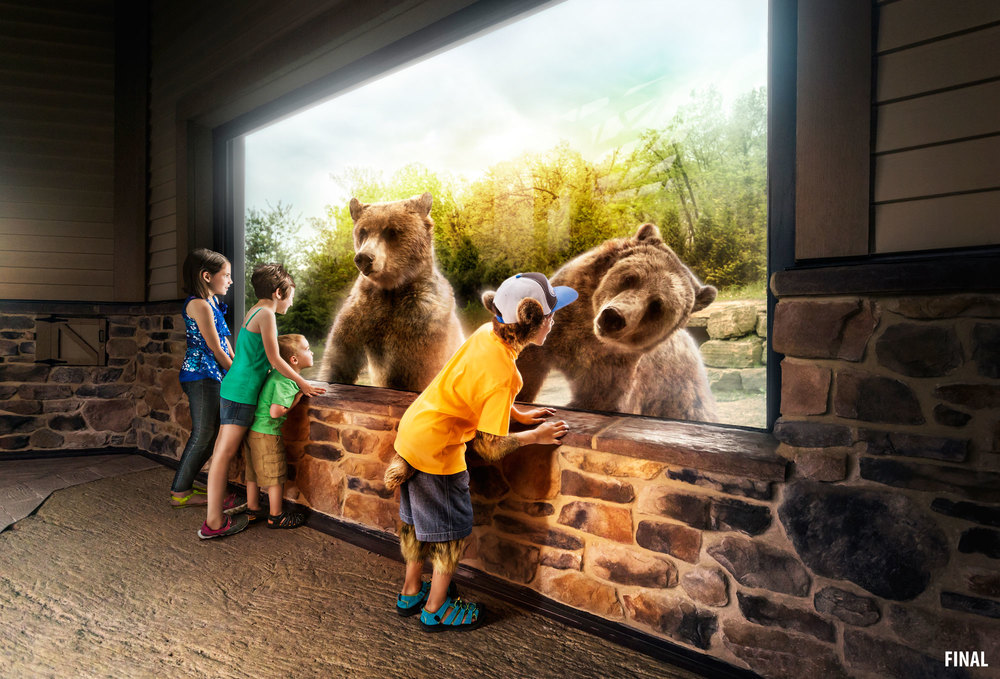 Our talented team of photo retouchers may be based in Cleveland, Ohio, but produce quality photo realistic images across the world. See some of our most recent featured work in our portfolio.
RETOUCHING & COMPOSITE IMAGERY TIPS from a full-service multimedia studio
Our good friends at Geometry Global contacted us with a really cool concept for one of their clients. The concept was mixing elements of car repair and car parts with a doctor in surgery and a studio engineer in a recording studio. The concept was pretty flushed out by the time it came to us and the clients knew exactly what they were looking for, so we immediately got to work putting the shoot together.
Projects that consist of heavy compositing are often our favorite projects in the studio, for several reasons.
READ MORE RETOUCHING & COMPOSITE IMAGERY TIPS
Not sure where to start? Use our Composite Imagery Checklist
We want you to get started on the right foot for your next retouching or composite imagery project. Our composite imagery checklist shares three tips to ensure you have everything you need for a successful project.
Questions About Your Next Composite Imagery or Retouching Project?