As a Cleveland based company, we feel it is extremely important to be fully immersed in our community, from other local businesses, to our sports teams, and to our charitable organizations. In July, we had the great fortune of doing a shoot at one of our favorite locations – Cleveland's own Rainey Institute, located at 1705 East 55th Street. This non-profit organization is a community center dedicated to tapping into young minds through the world of the arts.
What Rainey is most known for is their fantastic summer camp program. Each year, RI hosts 220 children, ages 5-14, for their six-week camp. The program is so popular, Rainey's phones begin ringing with reservation requests as early as January, and though the camp doesn't begin until June, all of the available spots are usually filled by March. The students attend the positive themed camp (this year's theme is "Nothing's Gonna Stop Us Now") from 9:00 in the morning until 5:00 in the evening. They are served two hot meals a day, and every week they are taken on a field trip to places like The Great Lakes Science Center, Cleveland Metroparks Zoo, and the Cuyahoga Valley Scenic Railroad.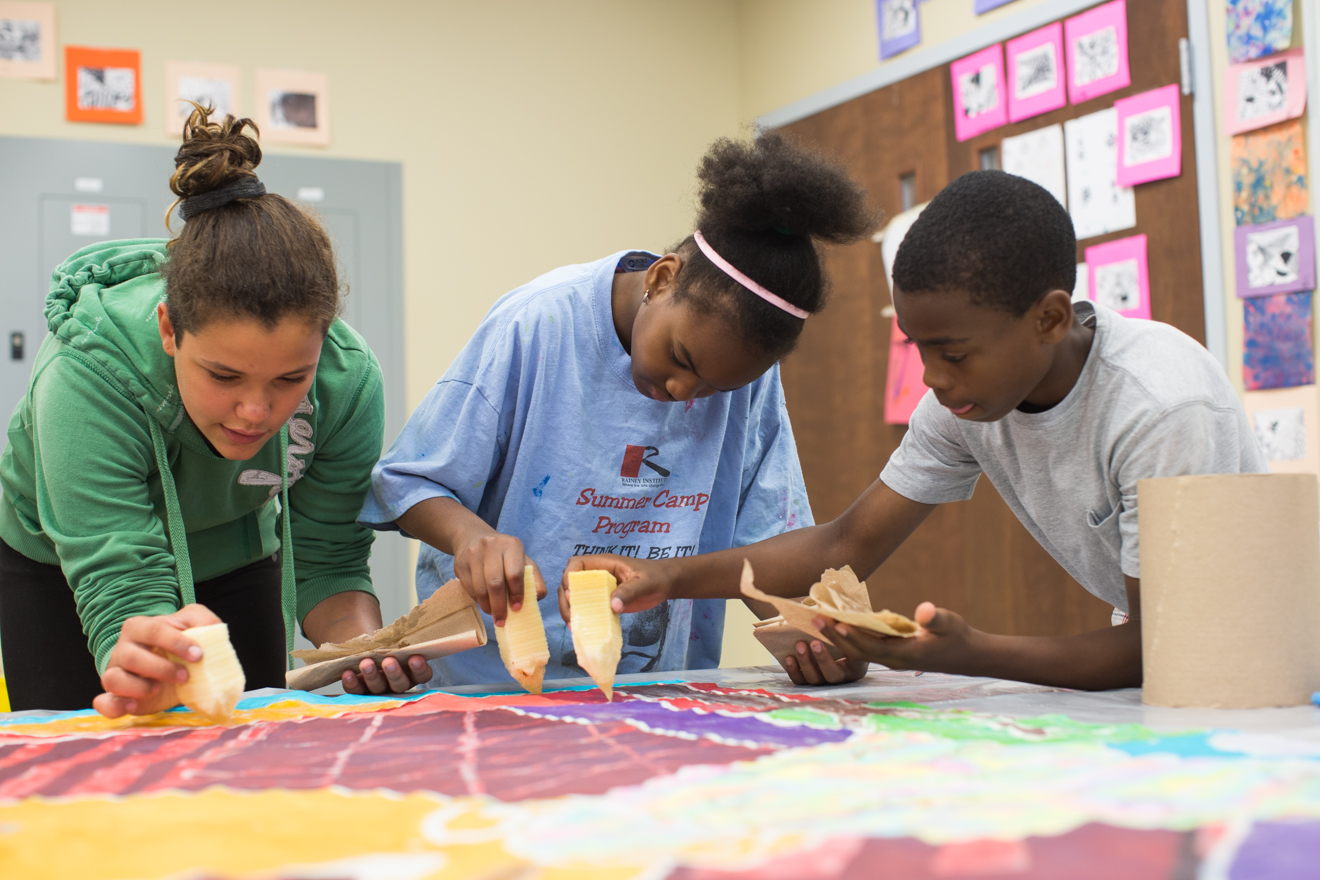 A typical day in the life of a camper at Rainey begins with an all-hands empowering sing-a-long in the vestibule of the building. The students then disperse to their individual classes, which include dance, theatre, visual art, music, photography, and more. Rainey also knows how important it is to retain the basics when it comes to reading, writing, and math, and so they offer classes in these areas as well, using the arts to help bring seemingly stale concepts to life.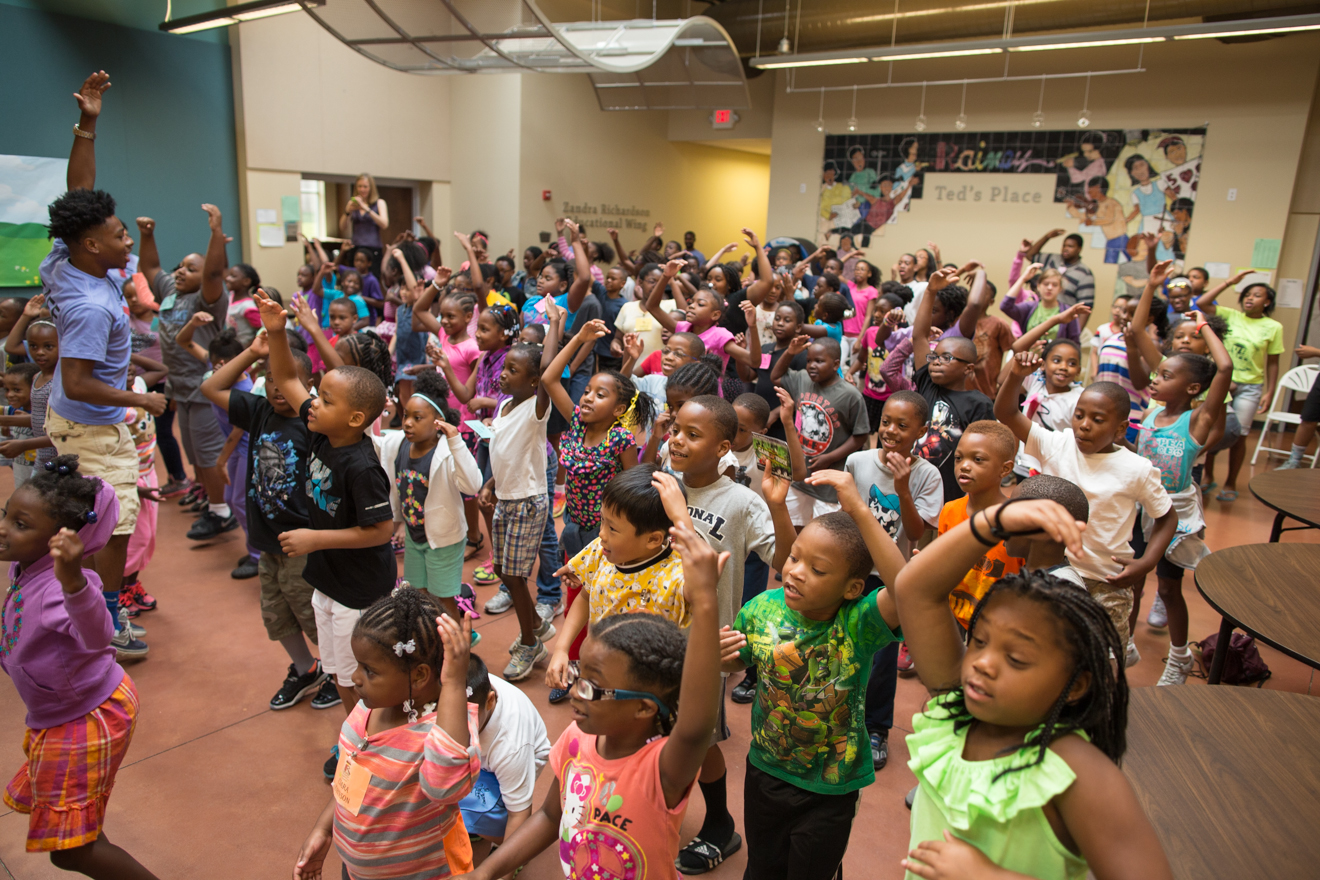 Though the camp is only for ages 5-14, teens who have aged out of the program are invited to return as "teen assistants." Monica Ralston, the Development Associate for Rainey Institute, says that many of their kids return each year to work at the camps, a paid position for the 16-year olds. "They know the culture of the camp. They know what it's like to be a kid growing up in this neighborhood, and they are really good, positive role models," says Ralston. In fact, some of the full-time staff members are also Rainey's summer camp alum.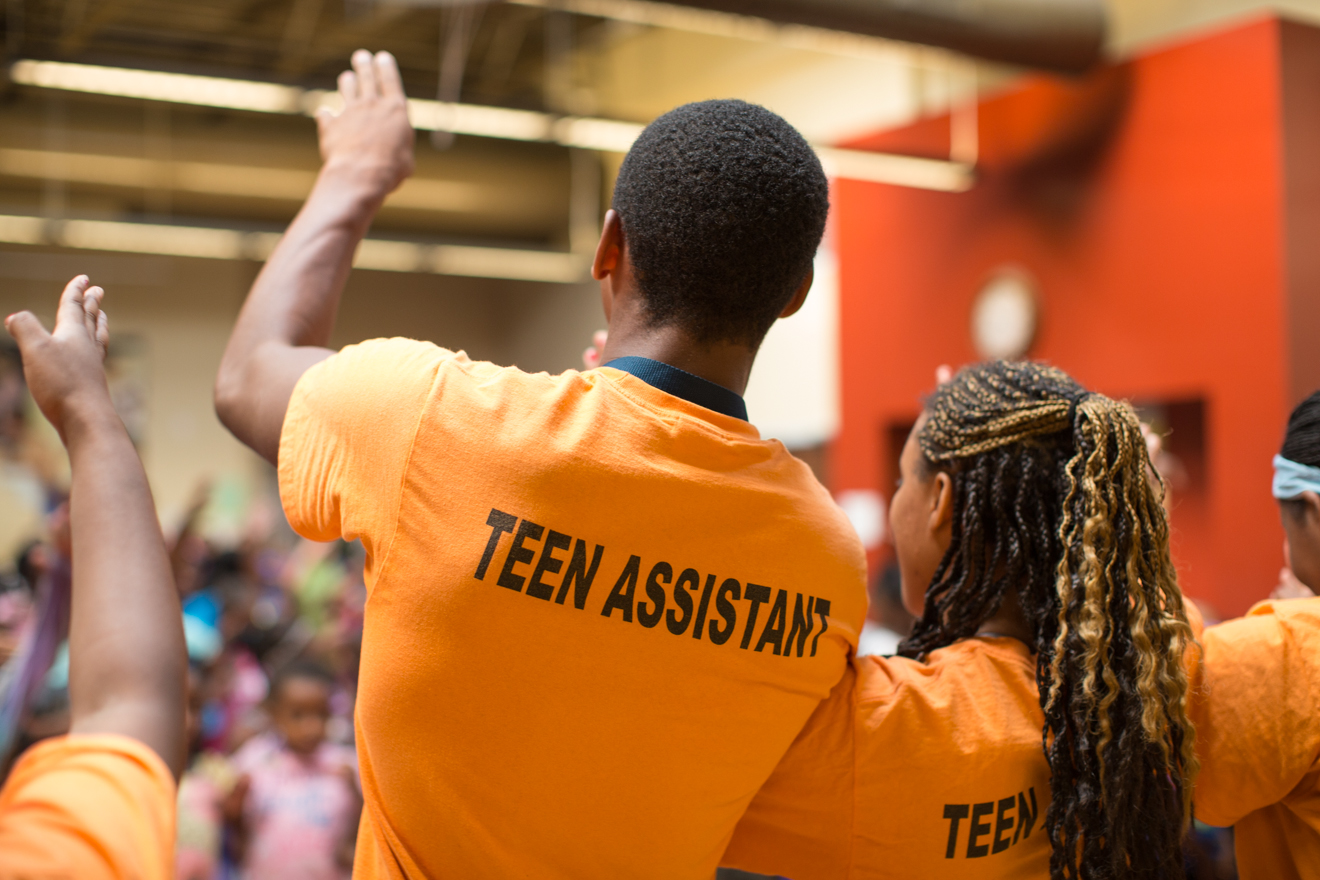 In addition to the summer camp, RI also offers an after-school program for students ranging from the second grade through the seventh. In addition to the arts programs in which they participate, students are also served a hot meal. About half of the kids work in RI's "Arts Enrichment Program," which includes instruction in drama, visual arts, and dance. Rainey also features a very popular intensive string orchestra program called "El Sistema," including 60 kids playing violins, violas, cellos, and bass, all donated instruments to RI. They practice five days a week for 90 minutes a day, "and as you can imagine, they get really good really fast," says Ralston. El Sistema has even performed concerts at Severance Hall and Case Western Reserve University as well as on Cleveland's Fox 8 News. Those are some pretty intimidating venues, but Ralston points out that the kids perform for their friends and family almost every two weeks, so they learn to conquer their stage fright.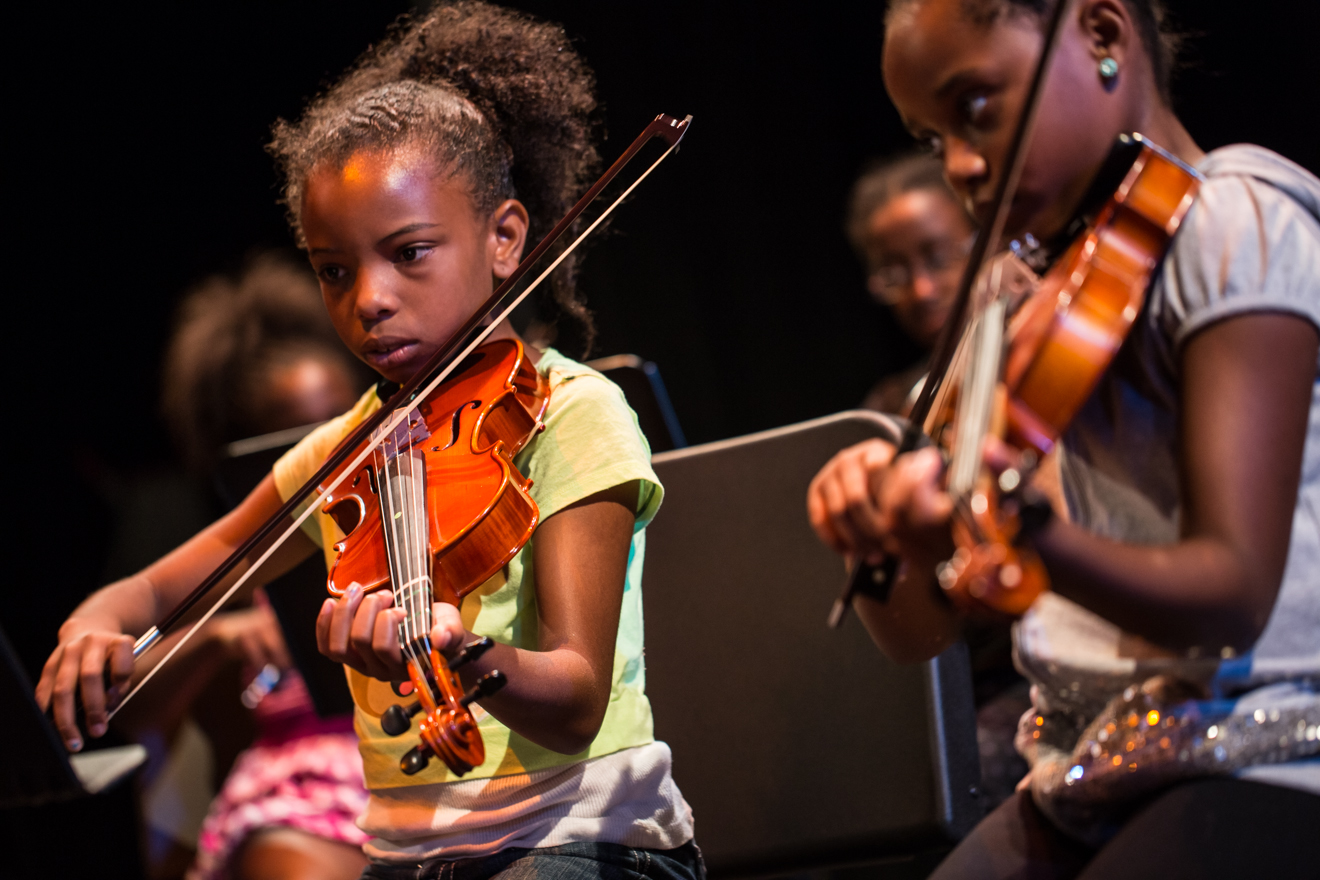 Though it may seem that with a community center focused so much on the arts, Rainey would be churning out professional artists left and right, but that is not necessarily the case nor is it their main goal. While some of Rainey's students do go on to pursue a career in the arts – most notably Broadway alum Rufus Bonds Jr., who has starred in The Color Purple, The Lion King, and Porgy and Bess –most pursue the arts casually after they have left the program. "We are not a training ground for Juliard," says Ralston. "We are about encouraging kids and helping them to become good people." Michelle Crawford is another local success story, and though she didn't choose a career path in music, the skills she learned through her classes at Rainey and the encouragement she felt from her instructors helped shape her into the person she is today. For Michelle's story, please click here.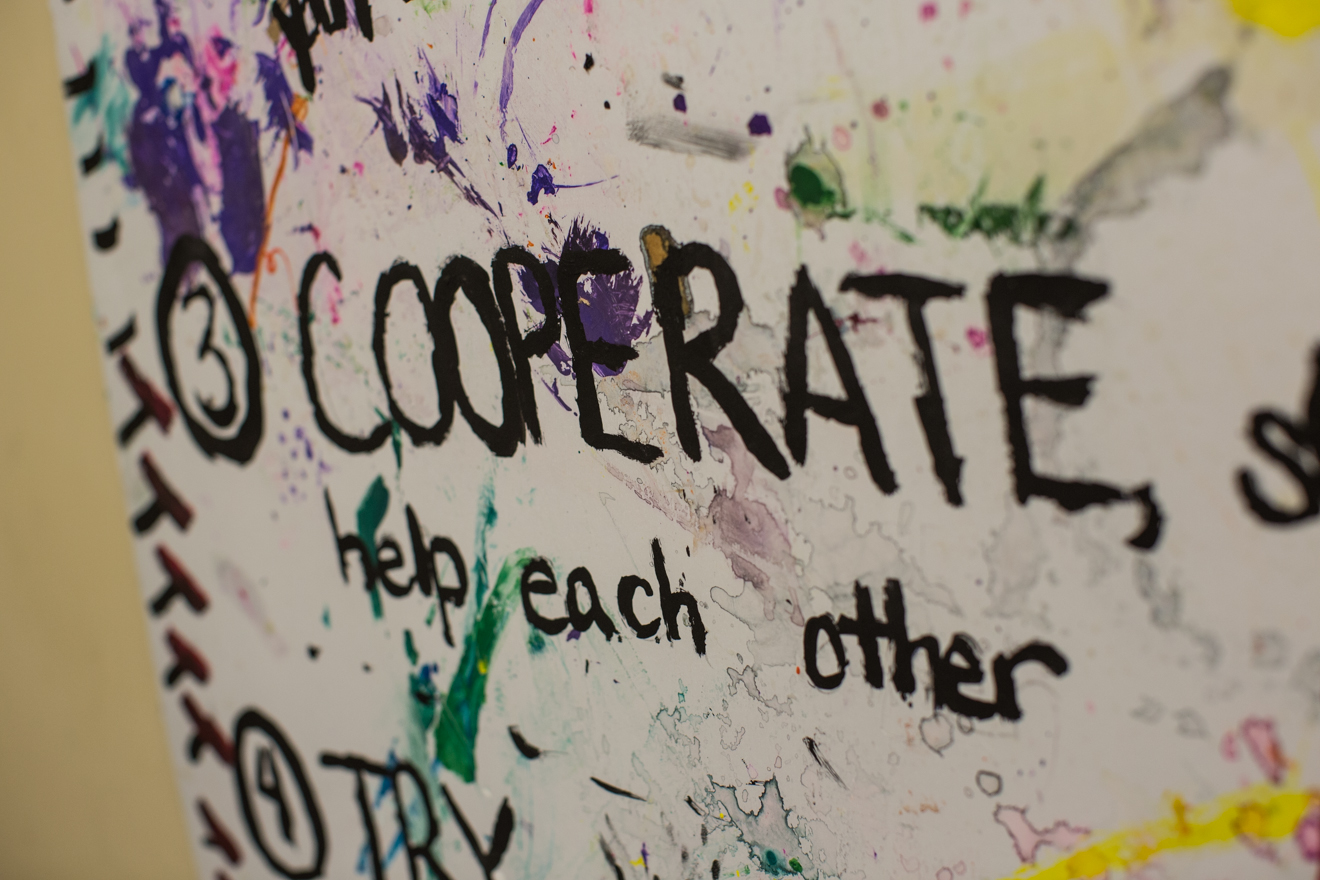 At Rainey, everyone is welcome, no matter what the child's interests, abilities, or talent levels are. "We are just as happy when one our kids graduates high school and goes on to college to become a nutritionist or an accountant" says Ralston. It's through the arts that the students tap into what they do best. It's through the arts that many of these students who wouldn't necessarily have an opportunity to do so otherwise thrive and learn. "We are a community center to help keep kids off the streets and involved in safe, enriching behaviors," Ralston points out. "We just want to grow great kids." We know that is exactly what the Rainey Institute is doing, and for that we greatly admire them.
The Rainey Institute survives through the generous grants and donations it receives from community partners and members like you. If you are interested in donating to these remarkable programs, please click here.