Realistic CGI can give you the realistic imagery your organization needs when photography isn't a viable option. At TRG, we approach the CGI process the same way as we do photography projects, with just a few slight changes.
It's important to know what you're getting into when you undergo a CGI project. We partner with with our clients to make sure they are a part of the process. Here's what to expect after you've contacted TRG for CGI services.
Estimating CGI Services
Once we've gone over the scope of the project and acquire the materials and files necessary, we begin the estimation phase. Our project managers will consult with our CGI artists and provide you with numbers for the project within a day or two. The key to this phase is finding a recommendation that makes sense for your needs. Once the estimate is approved, we move on the next step in the process.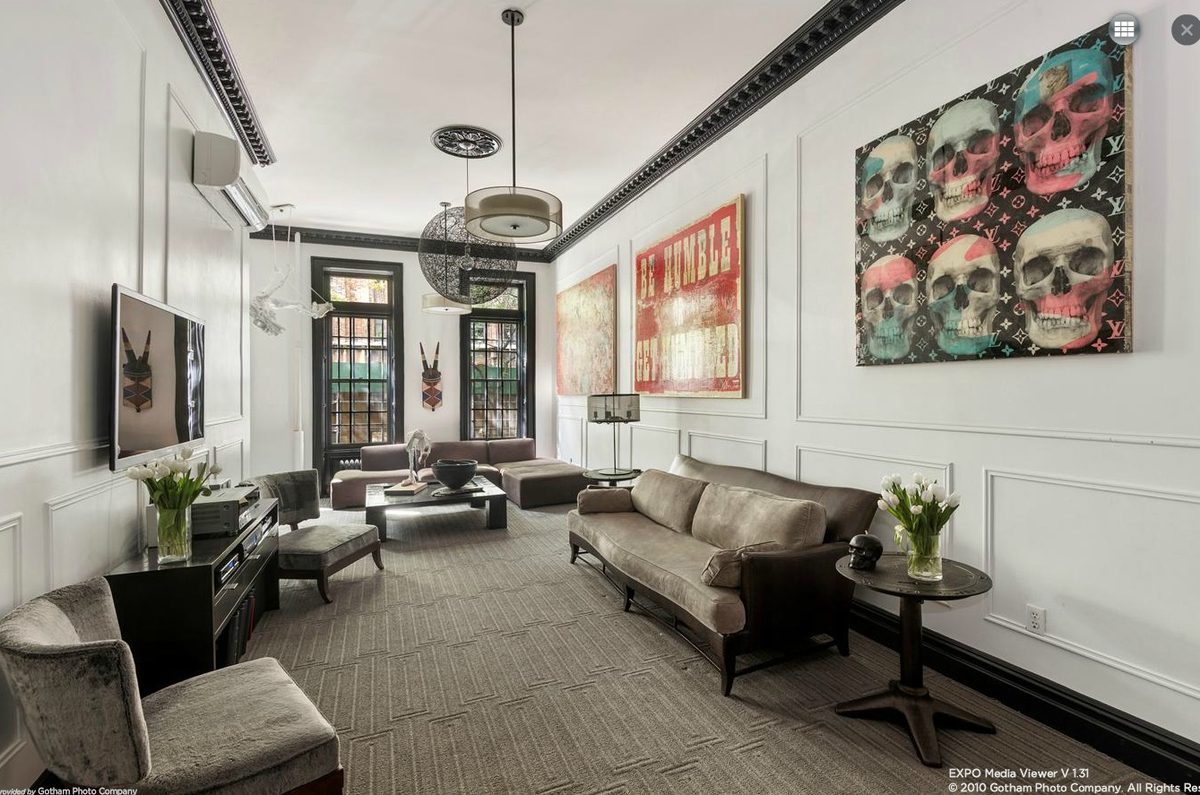 Pre-Production for CGI
The pre-production phase is the stage where we prepare everything for production and is a very important part of professional CGI services. This means that our team will need to receive any additional files or assets needed to create your images. If necessary, a stylist or a designer will spend time on style or mood boards for a project.
Once everything is in, we'll create a timeline for every step of the production process so that you know what to expect. The project will be placed on an artist's schedule and we'll hold a kickoff meeting to get everyone on the same page.
CGI Project Production
Once production starts, our artist will create a "grey," which is a model that will allow you to review the geometry of the product. This is the first of several stop points built into our process to ensure that everything is done correctly. These discussions ensure that your CGI project is exactly what you need it to be.
Your feedback is very important during this stage, as your input will have an impact on upcoming steps. Changes made late in the process require work to be redone, which can be costly and take time. You deserve the best possible work, so we strive to make the process as open and efficient as possible to give you the photorealistic images you need.
Once the shape and camera placement are approved, our production steps include additional steps with revision time in between.
The creation of lighting and application of shaders and materials to a product or scene
A First Look and Feel proof
Retouching stage with final touches
HiRez render for final delivery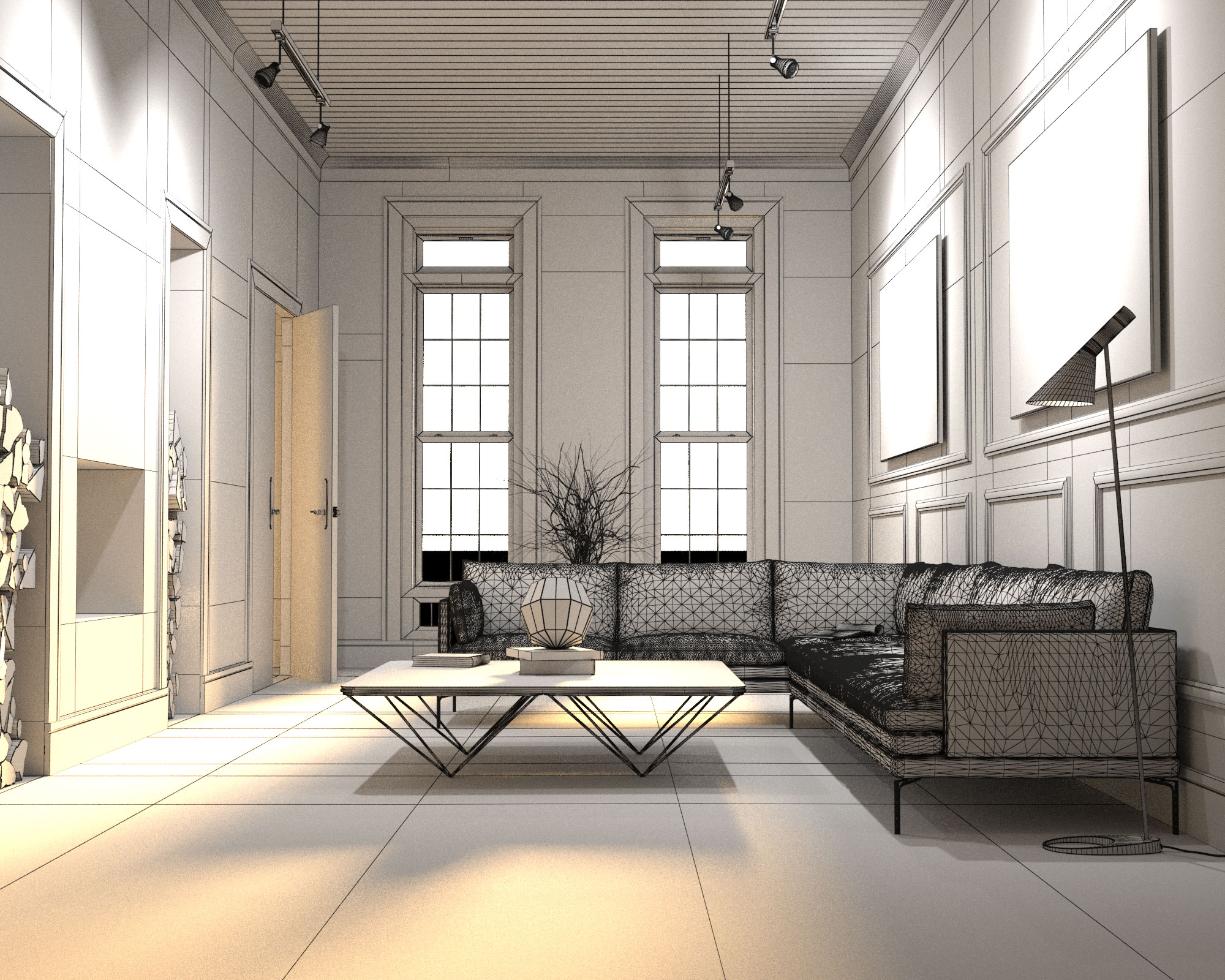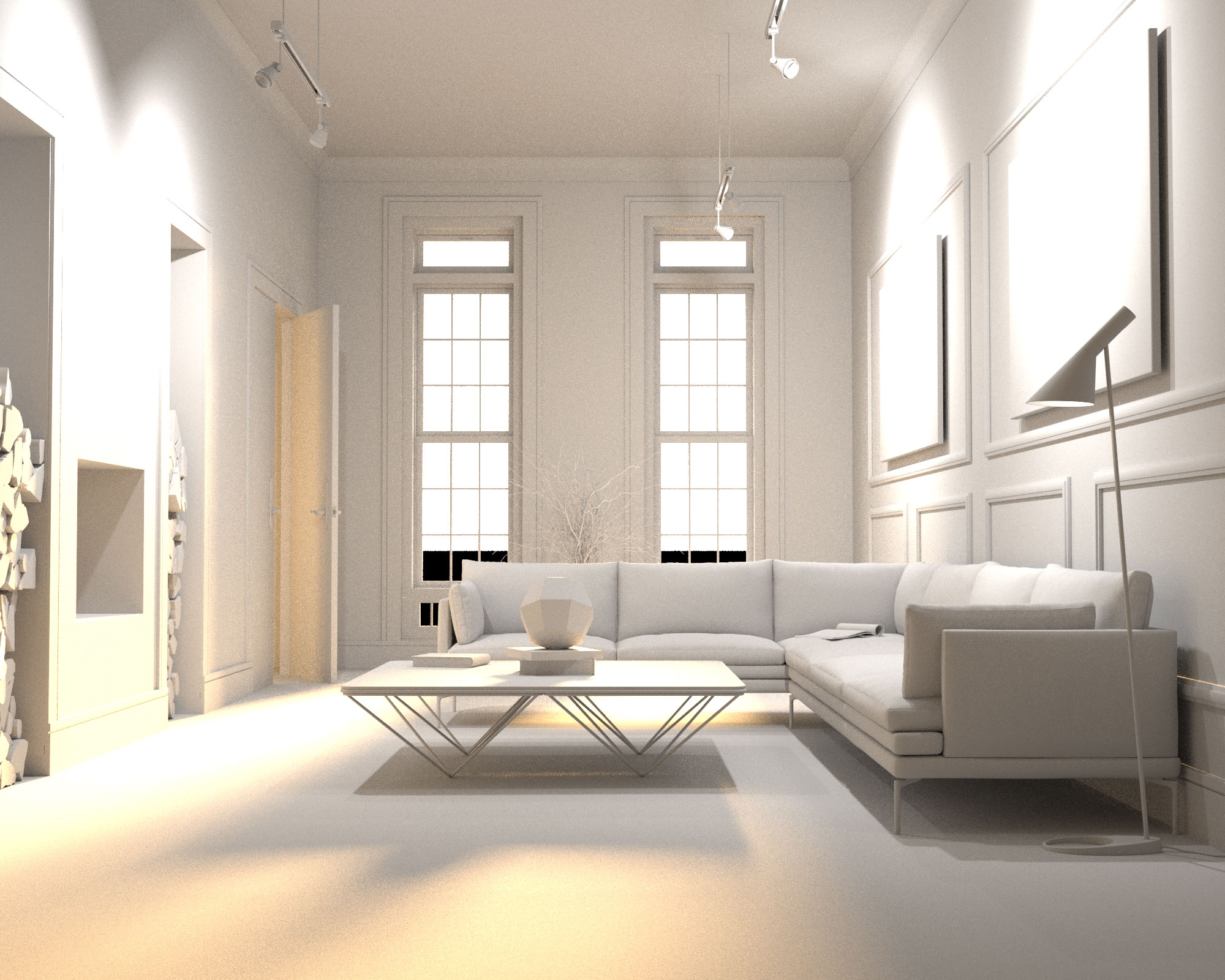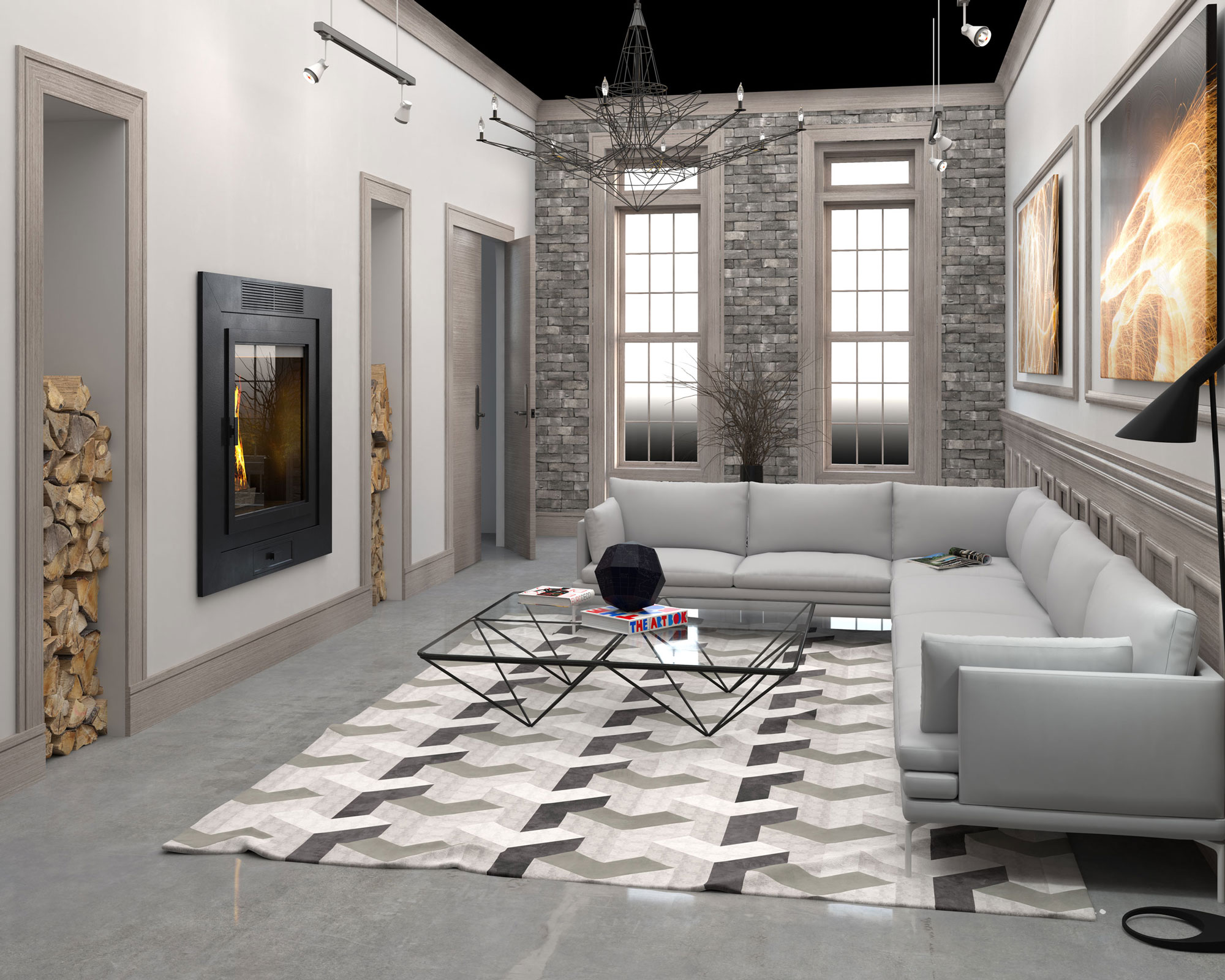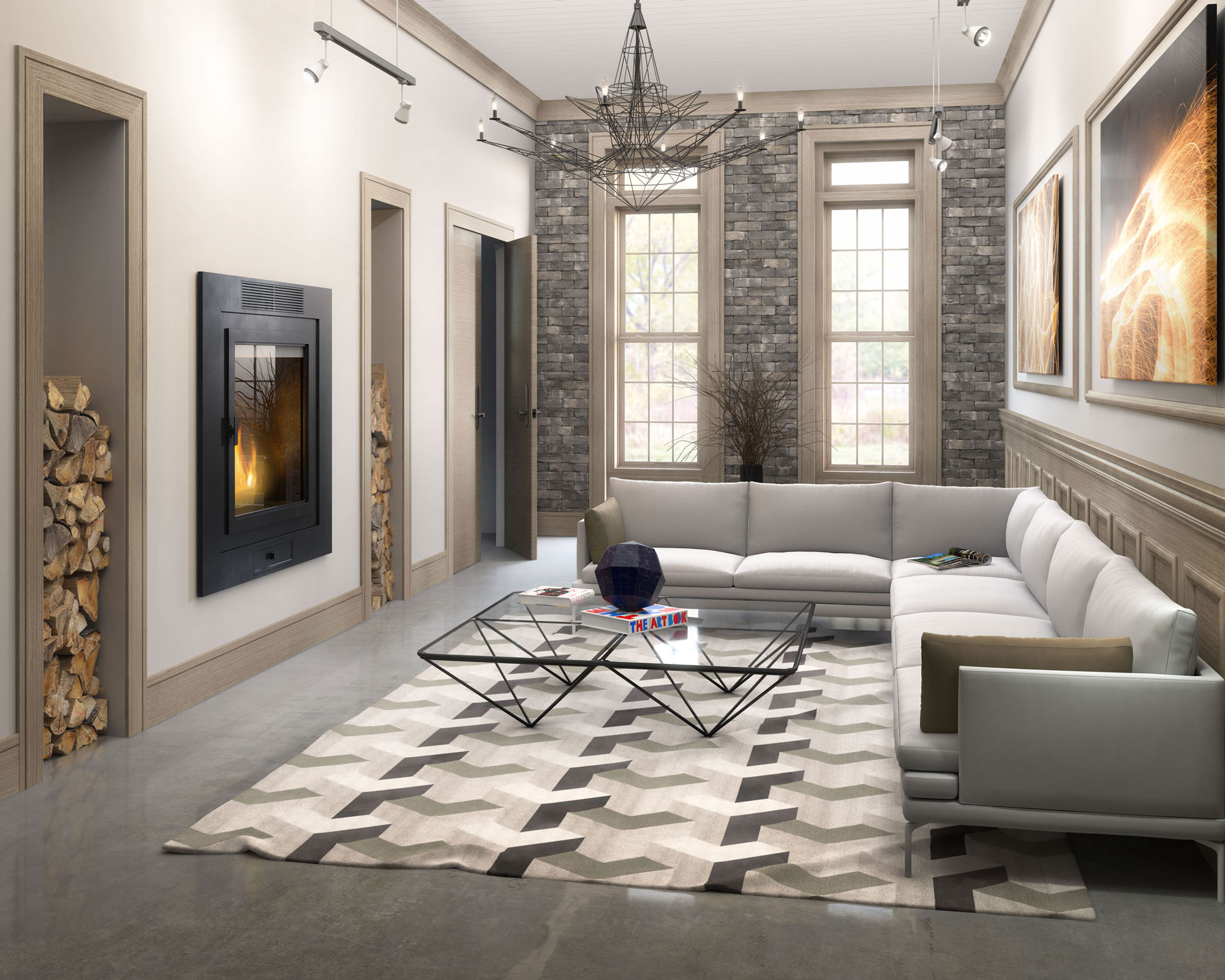 Professional CGI Results
Once everything has been approved and completed, TRG will deliver you the files from your CGI project and you can see the final results for yourself. If you're in need of professional CGI, make sure to contact us online to get the CGI process started.