We want your project to go perfectly, which is why we've put together this photo project checklist to help you get everything together before work begins. For us to provide an accurate estimate, we'll need some information from you.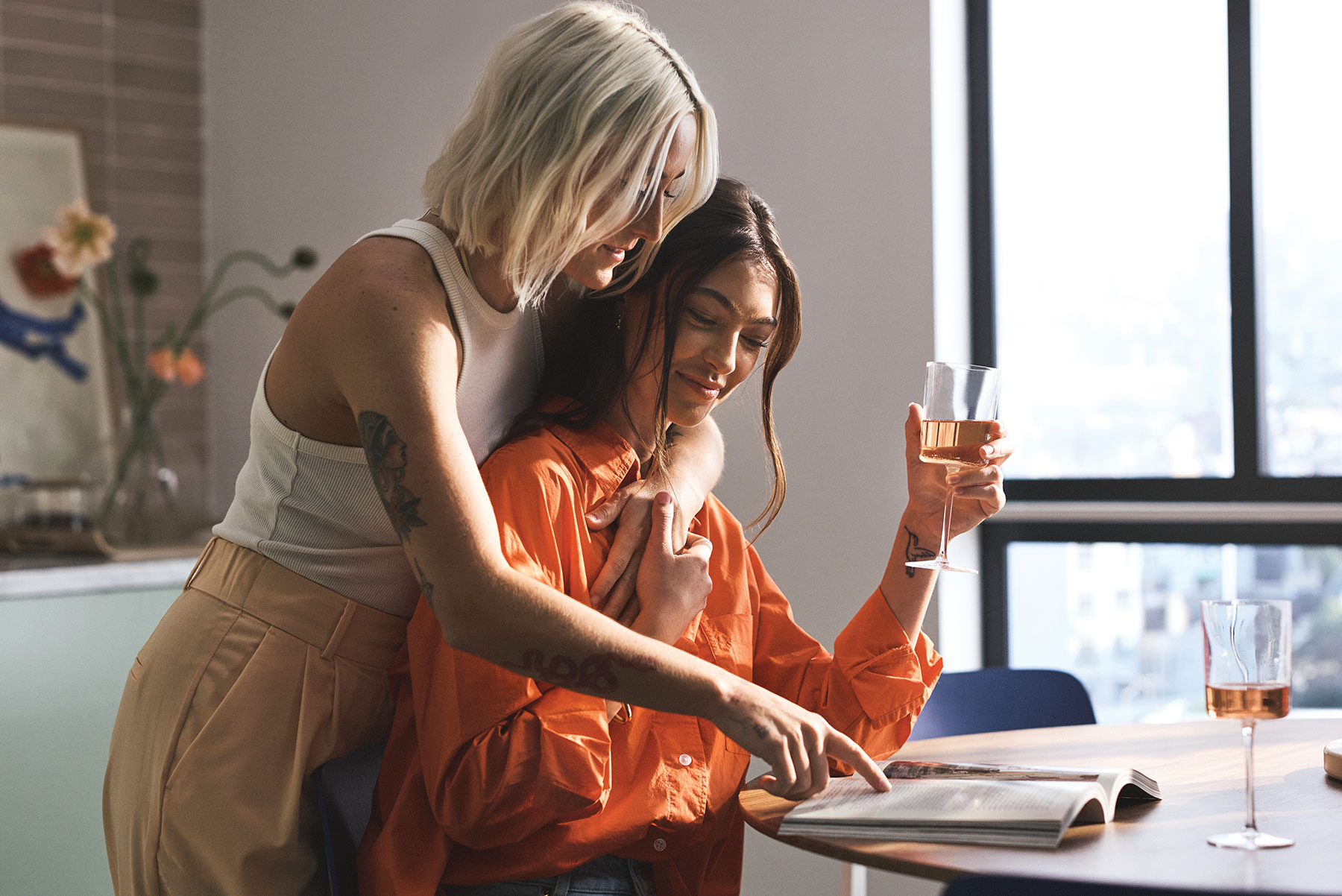 WHAT TYPE OF PHOTO SHOOT DO YOU NEED?
The type of photo shoot we provide depends on your needs. Do you need quality images of a new product line? We got you covered. Want some cool headshots? We can help. Our photography services include:
Lifestyle Photography
Product Photography
Architecture and Interior Photography
Food and Beverage Photography
Portrait Photography
Conceptual Photography
Just let us know what you need quality imagery for, and we can help determine what type of shoot you need. For an in-depth explanation of each service, check out our post on the differences between each type of photo shoot.
WHAT'S ON YOUR SHOT LIST
Once a type of photo shoot is determined, it's time to create a shot list. A shot list is a list of information detailing your specific needs for your photography session. These details let us know exactly what we need to deliver to you and how and when they should be delivered. The information we need included on your shot list includes:
Number of shots to be taken
Where will the images be used? (Web, Print, Trade-show, Multiple?)
Do you need Talent? Union or Non-Union?
Shot dimensions (ex. 1920x1080)
Number of final deliverables
File names (SKU numbers)
Due dates and priority dates (if there are multiple batches due at multiple dates)
Any additional information that is pertinent to the specific job such as pms targets, color change-outs, finish change-outs, retouching notes, retouching files to reference
Not sure what some of this means? We can help guide you through the creation of a shot list so that you get the imagery you need for your business. We have spreadsheets that you can fill out to make your life easier!
CONTACT TRG ABOUT PHOTOGRAPHY SERVICES
Your business needs quality imagery. Our professional photographers can give you stunning images that you can use online, in print, and anywhere else. Check out our photography portfolio yourself and contact us today to get you next photography project started.