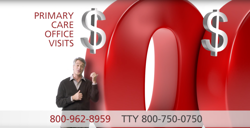 "I have worked with TRG for over 20 years on more projects than I can remember. During that time, they've never let me down and have always exceeded my expectations. I can count on their professionalism and attention to detail on every project. The quality of their work is exceptional, and our clients have always been thrilled with the end-result." 
Randy Godding – President & CEO Knox Marketing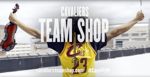 3 Key Ingredients to Make Your Video Shoot a Success
Video production requires planning, adaptability, and structure. Learn how to prepare for a video shoot.