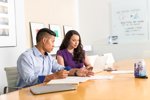 Why Use Digital Media in Your Marketing Strategy
We're often asked to provide estimates on multimedia projects without having a proper discussion about them first. Learn why this does you and your project a disservice.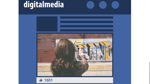 Digital Media is quickly becoming some of our studio's favorite projects. Recently we created a super cool reel to showcase our recent Digital Media projects that we'd love for you to see.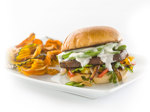 TRG Gets You More Food For the Same Price! [Case Study]
The Challenge:
Clients are always looking to improve their ROI, so TRG wanted to see if they could provide more imagery to clients by utilizing our time in a more efficient manner. The catch? We need to do this without increasing our costs, therefore keeping the cost to the client the same.