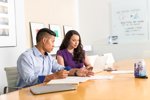 Why Use Digital Media in Your Marketing Strategy
We're often asked to provide estimates on multimedia projects without having a proper discussion about them first. Learn why this does you and your project a disservice.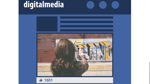 Digital Media is quickly becoming some of our studio's favorite projects. Recently we created a super cool reel to showcase our recent Digital Media projects that we'd love for you to see.