Digital Media Services
Digital media helps businesses attract attention. Social media users can have short attention spans, so you need content that can catch your customers' eyes and share your message. TRG Reality is a Cleveland, Ohio multimedia production company that helps businesses reach their target audience through digital media.
Digital Media adds an element of motion to a static image without having the same level of work and commitment as a full video. Multimedia components like animated GIFs or cinemagraphs add a moving element to your posts that can draw in potential customers and get them to remember your message long after they scroll away.
what is digital media?
It's a combination of several different types of imagery, all packaged into one eye-catching package. This can lead to exciting, creative projects that blend elements of photography, video, and CGI to make a variety of visually-appealing digital media options:
Stop-motion videos

Cinemagraphs

GIFs

Time lapse videos

Time freeze videos

360 videos
When you market on social media, you need something that will stick out among all of the pictures of food, babies, and pets. Digital media features elements of motion that will naturally attract attention on social media feeds without the same costs of a full-blown video production.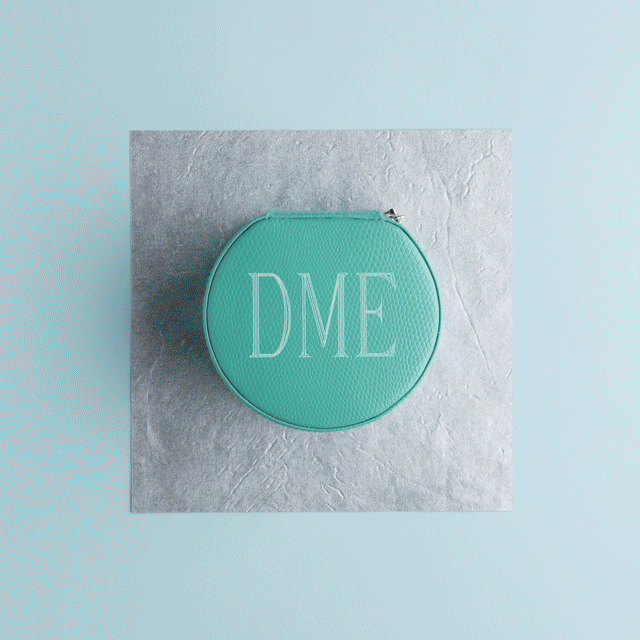 Creative digital media videos can make your marketing efforts stick out on social media and help you engage with your customers. Check out some of the digital media projects we've done in the past and contact us today to talk about digital media services for your business.
You want people to pay attention to your messages, but there's a lot of noise on social media. You're not just competing with other businesses and organizations on Facebook, Instagram, and other platforms - you're fighting against everyday users. It's time to stand out from the social media crowd with digital media.
Clients are always looking to improve their ROI, so TRG wanted to see if they could provide more imagery to clients by utilizing our time in a more efficient manner. The catch? We need to do this without increasing our costs, therefore keeping the cost to the client the same.